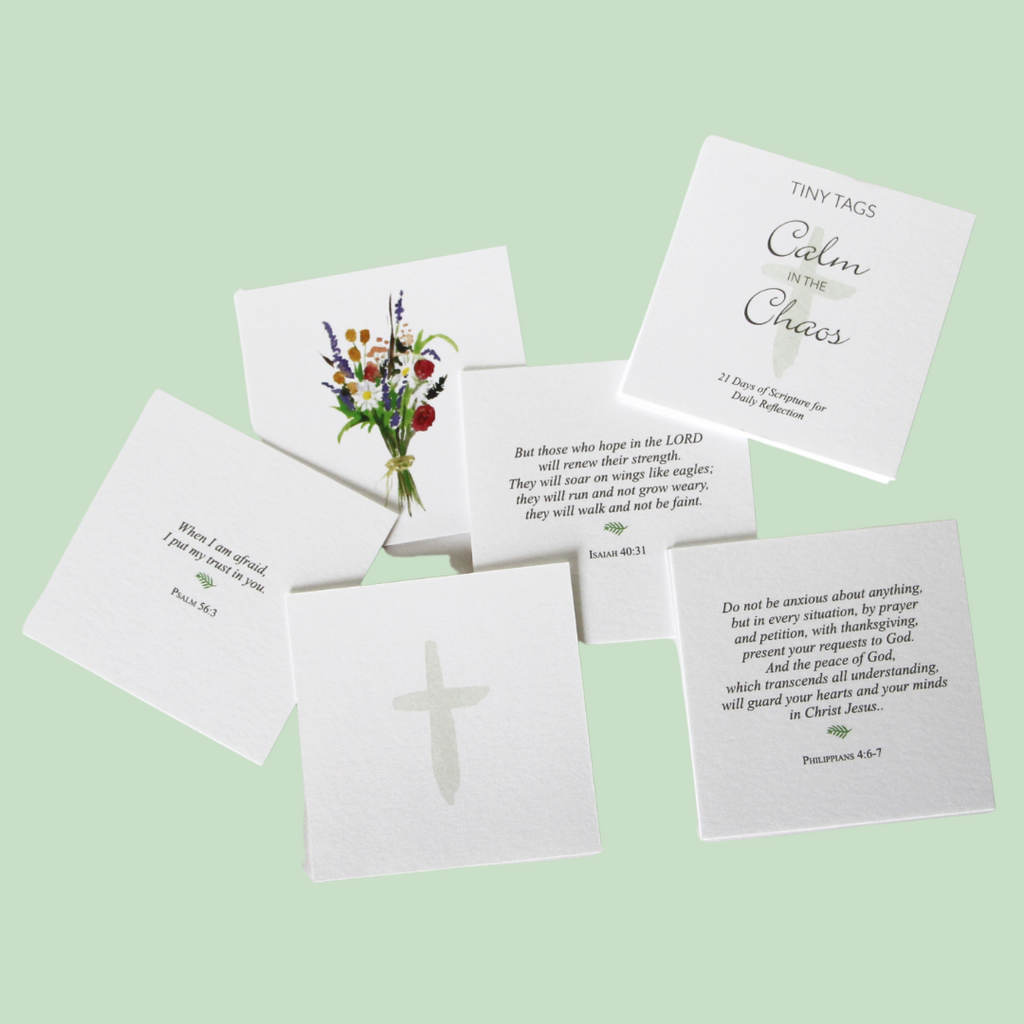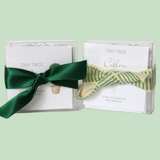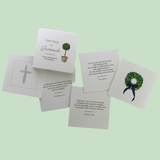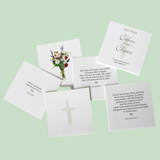 Tiny Tags - Scripture Cards
30.00
We are in love with these Tiny Tag scripture cards. The set consists of 28 double-sided cards that are a 2.75 inch square. The cards come in a small plastic box tied off with a ribbon for a stunning gift option for all of your faithful friends. They can be used in many ways: 21 days of daily scripture, as a sweet bagtag for a gift, a small note of encouragement, a weekly scripture verse placed on the fridge, desk, mirror or car.....the possibilities are endless. 
Gratitude Set - 21 scriptures cards about gratitude and thanksgiving mixed in with 6 original watercolor images. On the back of each card is a cross

Calm in the Choas - 21 scriptures about casting our cares on Him in times of uncertainty and choas along with 6 original watercolor images. This set of cards was designed to bring encouragement to someone going through a challenging season.