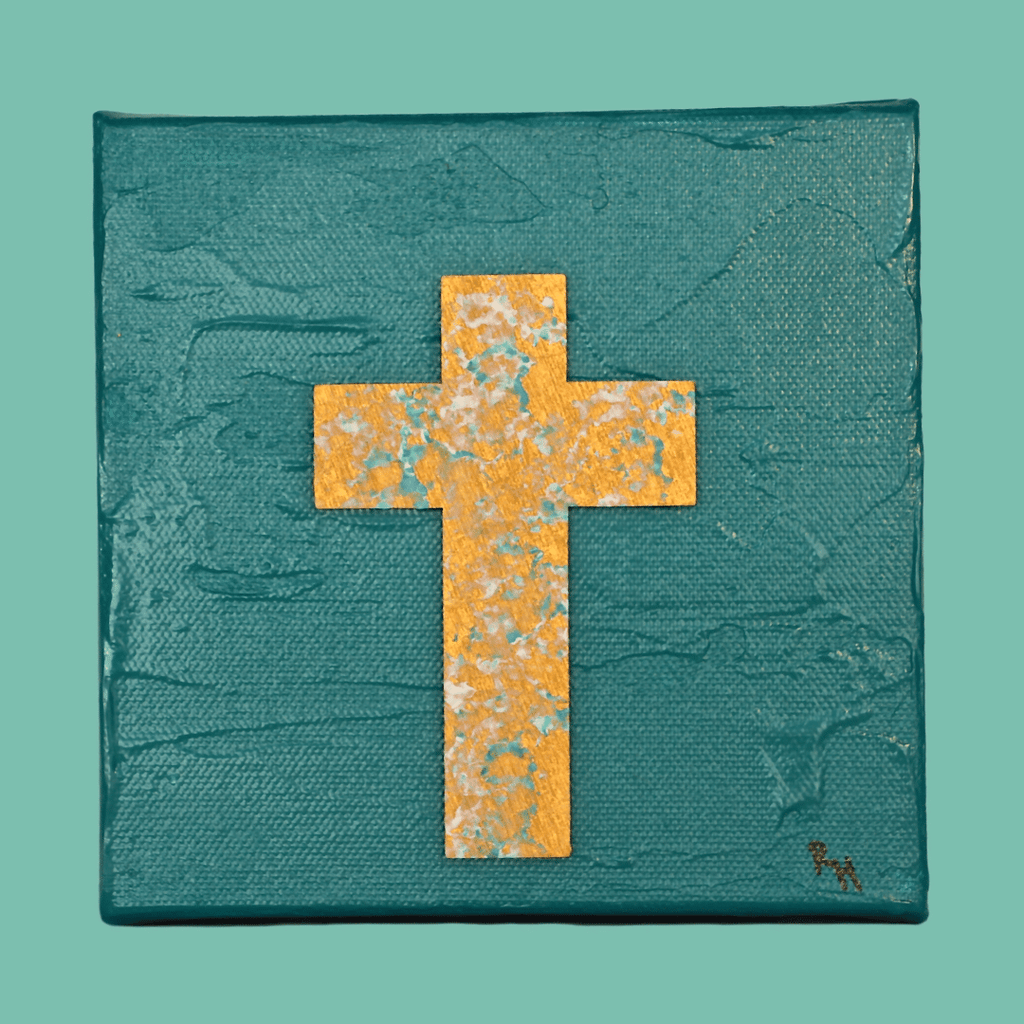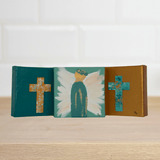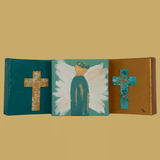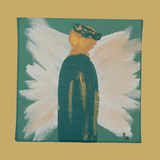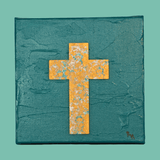 Hand-painted Canvas Art
28.00
These handpainted pieces by RH Designs are a beautiful addition to a bookshelf or desk. 
The canvas used for these pieces is a stretched canvas which also allows it to be hung on the wall.
For the 2 cross designs, she used a thin wooden cross that is attached directly to the canvas. 
Size: 6x6x1.5"