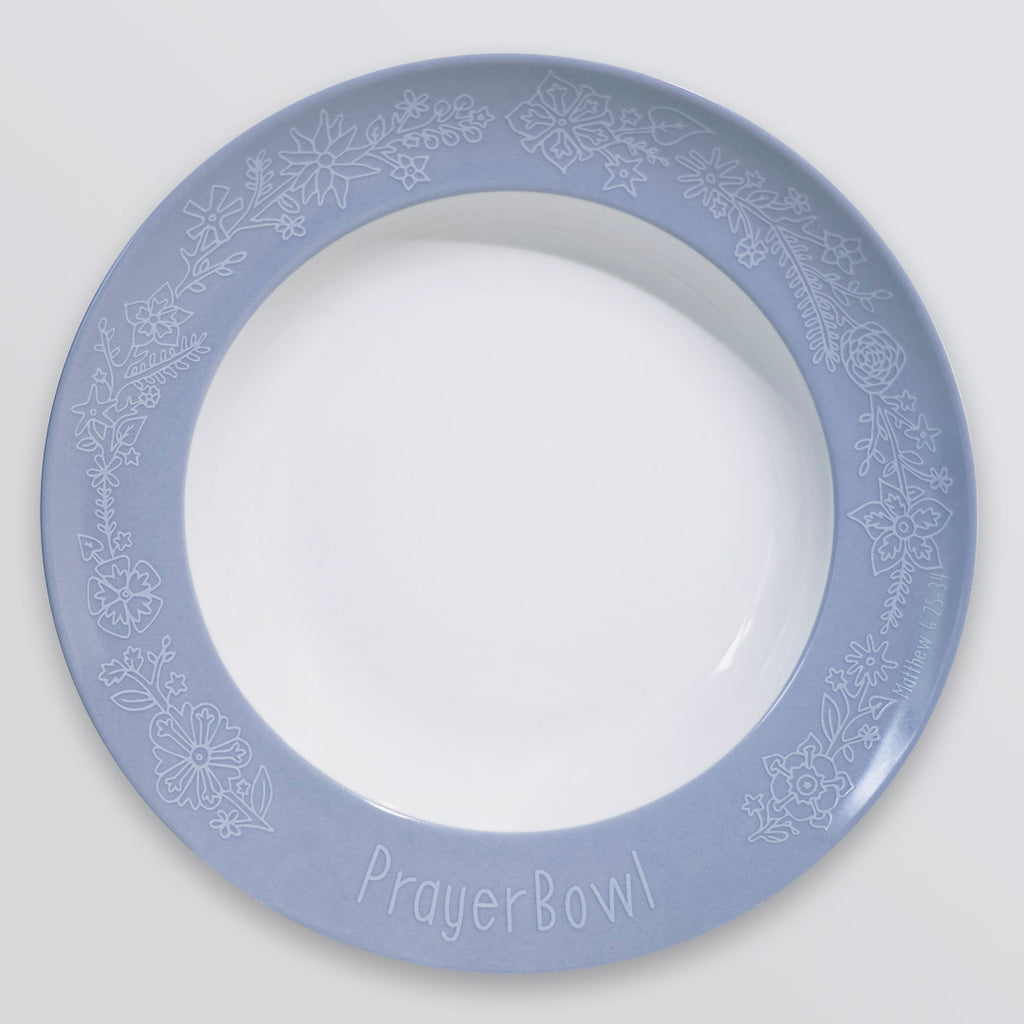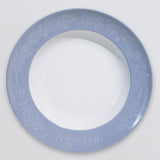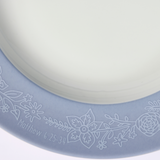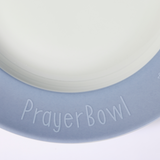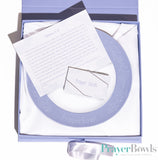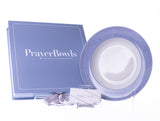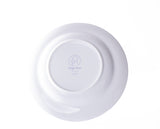 The Bonita Prayer Bowl
49.00 49.00
The delicate design of flowers which rests on the heathered periwinkle edge, creates a beautiful place for your prayer intentions.  The scripture reference of Matthew 6:25-34 is a reminder that God tells us not to worry, but to have faith and seek His kingdom above all else. The PrayerCards emulate the bowl design with hints of flowers in each corner. The Bonita Bowl comes in a gift box with a ribbon tie, includes a bundle of 25 PrayerCards, and also includes a printed scripture reference card of Matthew 6:25-34. 
Bowl dimensions are 9″ x 1 1/2″ - Made in Portugal
We are honored to support our local charity 
Mary Lee's House
,
 financially and with prayer. Every Angie, Celeste, Bonita, and Josephine PrayerBowl comes with a prayer specifically written for the children who are supported by the staff and agencies of Mary Lee's House.