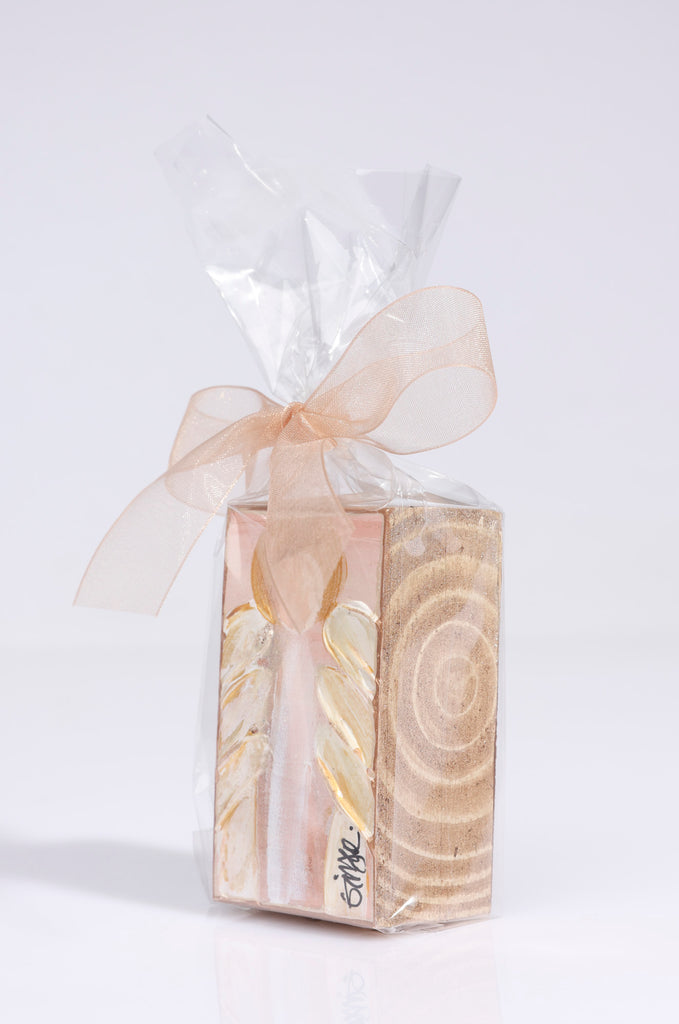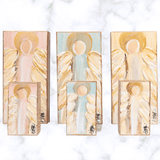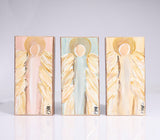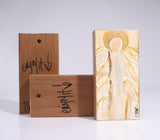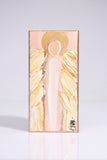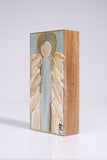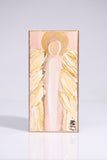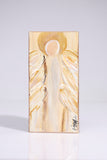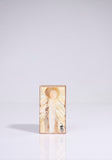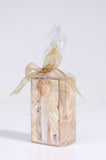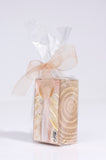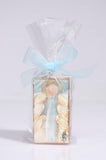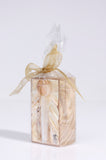 Serenity Angel
25.00
These sweet angels will bring peace and comfort to any room. Place on a shelf or add to a gallery wall. Each wooden piece is hand painted and includes a scripture reference on the back.
Mini (2x3.5)   $25
Medium (3.5 x 7)   $50


***Please note that because each piece of art is handmade on custom cut wood, individual items will vary slightly.